Check out what's new at Agape Chapel OC:
All Services will be meeting Outside by the gazebo

Sunday Services at 8:30 AM and 6:30 PM
NEW SERVICE TIME FOR THURSDAY 6:30 PM


join us as we grow together in the grace and knowledge
of our lord and savior jesus christ.
"For God so loved the world that He gave His only begotten Son, that whoever believes in Him should not perish but have everlasting life.
For God did not send His Son into the world to condemn the world, but that the world through Him might be saved."
John 3:16-17
our desire:
to follow jesus and
feed his sheep

Answers for Today Daily Devotions
Pastor Chuck Smith's
Word for today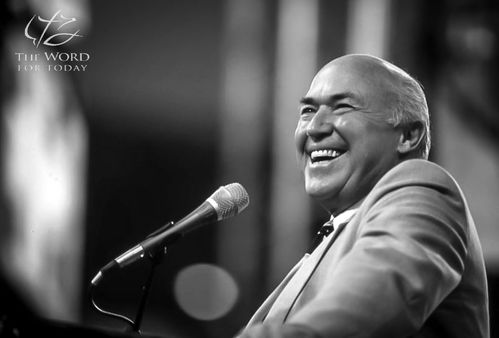 get involved at agape chapel oc
Latest
Sunday Morning Study
Latest
Sunday Evening Study
Latest
Thursday Night Bible Study
Service Times
Sunday- 8:30am & 6:30pm
Thursday- 7:00pm
Location
Halecrest Park Clubhouse
3107 Killybrooke Lane
Costa Mesa, CA 92626
Live Stream & Past Studies
Join us at home or on the go with
live streams
of our services on Sundays and Thursdays.
Missed the live stream? Many of our
past studies are available to watch
at any time.
Now available! Download on all of your mobile devices today.
Listen to Classic Music from the 70's to 90's
Right Here on the Calvary Chapel Music Channel